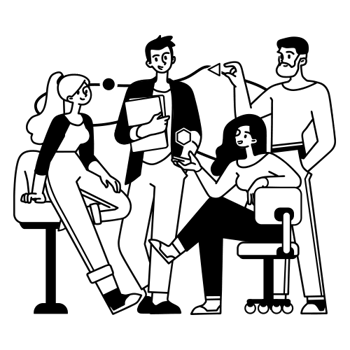 We didn't want to be just another digital marketing agency.
We're a nimble agency with a global reach, headquartered in Brunswick, Victoria, and serving clients all across Australia. Our global team of over 50+ experts is dedicated to delivering personalised service backed by extensive industry knowledge.

What sets us apart? Our unique digital marketing system combines the strategic prowess you'd expect from a large agency with the dedicated customer service of a boutique firm. We're not just on top of the latest marketing trends; we're setting them. Our focus on automation and platform development is redefining what's possible in digital marketing.

With over 15 years in the game, we bring big brand strategy and innovation to businesses of all sizes. We offer comprehensive solutions—from planning and strategy to execution and performance measurement. Whether it's SEO, PPC, or content marketing, we've got you covered.