Be a smarter marketer with a business marketing retainer
For most business owners and managers, marketing can be a real challenge, some might even say impossible.
Our ongoing marketing retainers can help you get the most from your website, social media, digital advertising, and online reviews. We'll simplify the complex and make haste of the day-to-day time-consuming tasks for you so you can have more time to make your business great.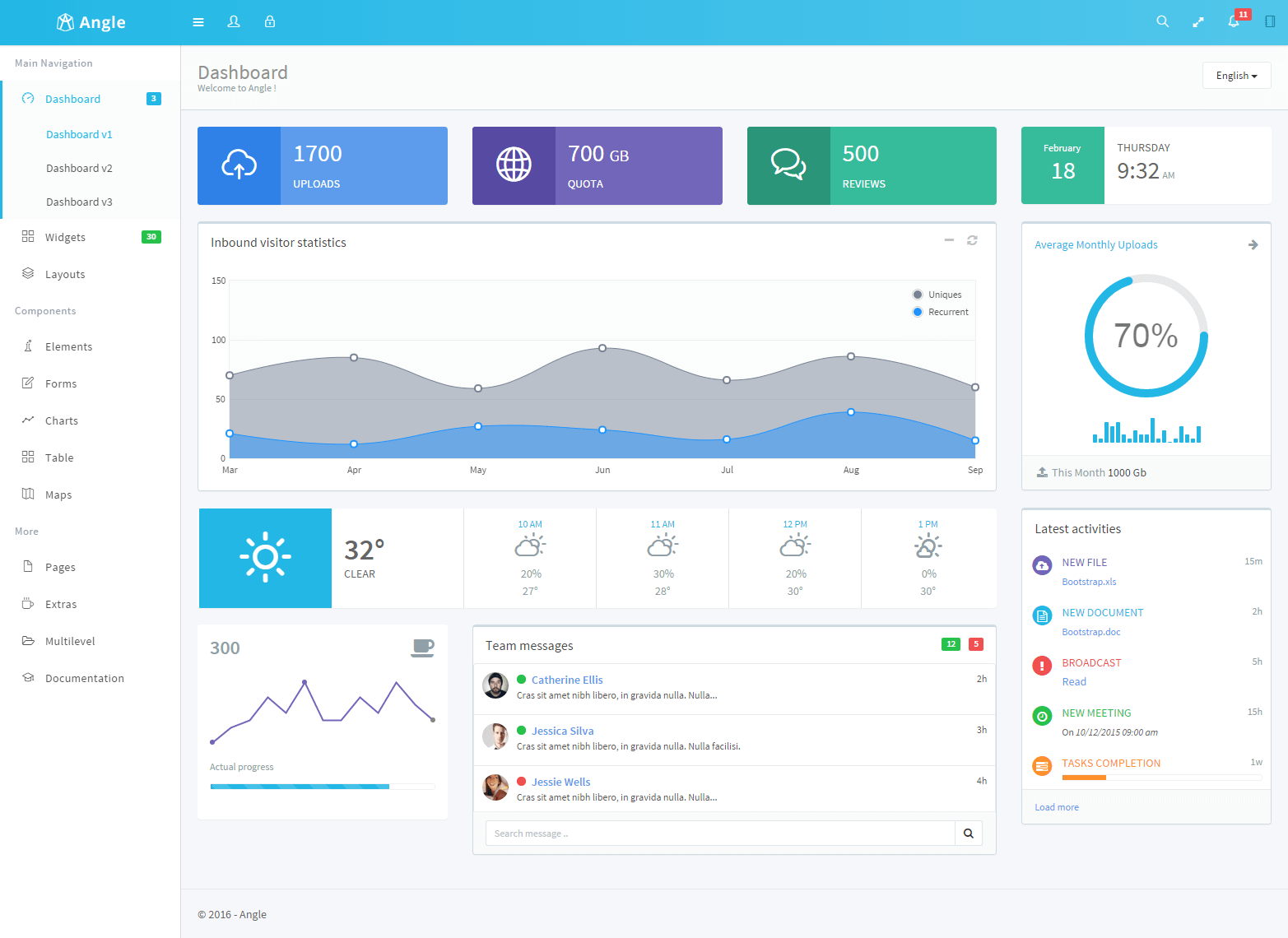 What you really need is someone to make it easy
Not sure where to start? We can help with a quick local online audit showing you the immediate and long-term opportunities.
Email-based customer portal with 24/7 access for you to track projects and request help. Easy and transparent.
There are no lock-in contracts, ever. Not happy or want to change something? All we need is 30 days' notice.
Trusted by big and small businesses alike
Make your marketing effortless
Rather than having to manage multiple agencies, tactics and platforms, like ORM, CRO, SEO, social media, PPC, and publicity — a Marketer's Friend retainer is your one-stop-shop for all things digital and marketing.
With real-person support that connects your business to some of the world's best marketing brains, our cost-friendly solution delivers more than you think for significantly less than it should.
Introducing a simple 3-step process.
Providing upfront and immediate value, transparent pricing, and a retainer built on low-cost high-impact strategies.
Brillant basics
Before we start, we'll undertake a quick review and tell you how your site and channels could be doing better, without doing anything else.
Road to success
We'll listen to what you want to achieve and map out an avenue to revenue that aligns with your goals and what you're prepared to spend.
Retained expertise
Our flexible retainer is designed to deliver immediate and ongoing success, working with you to ramp-up or ramp-down projects and budgets when required.
"The Marketer's Friend is always prompt with their assistance and answers any question in detail. Always a pleasure to be able to work with them!"
Founder | Henning Property
Prefer to talk in person?
Find some time that suits you to talk with our team.